invoTIME is a next-generation HR super app that helps small and medium-size businesses reduce HR costs by automating the calculation and payment of salaries accounting for employee working hours, overtimes, absent/unpaid leave, managing flexible schedules and much more. And for now, we are elaborating about time and attendance using mobile application from invoTIME.
Clock-in/out records are made via invoTIME mobile app which puts out transparent data on the front lines. These records are compiled into reports giving HR managers a leverage of knowing which employees are late and who are on time or absent.
Most importantly, invoTIME has integrated with BLE, which is Bluetooth Low Energy Device. It allows employees to clock in/out by just using Bluetooth and it only detects within 20-30m radius. With such a small radius, we are able to ensure the employees are near or within office area to clock in/out.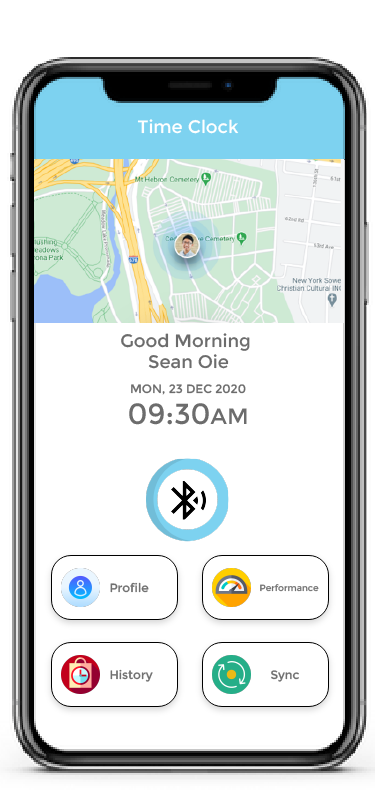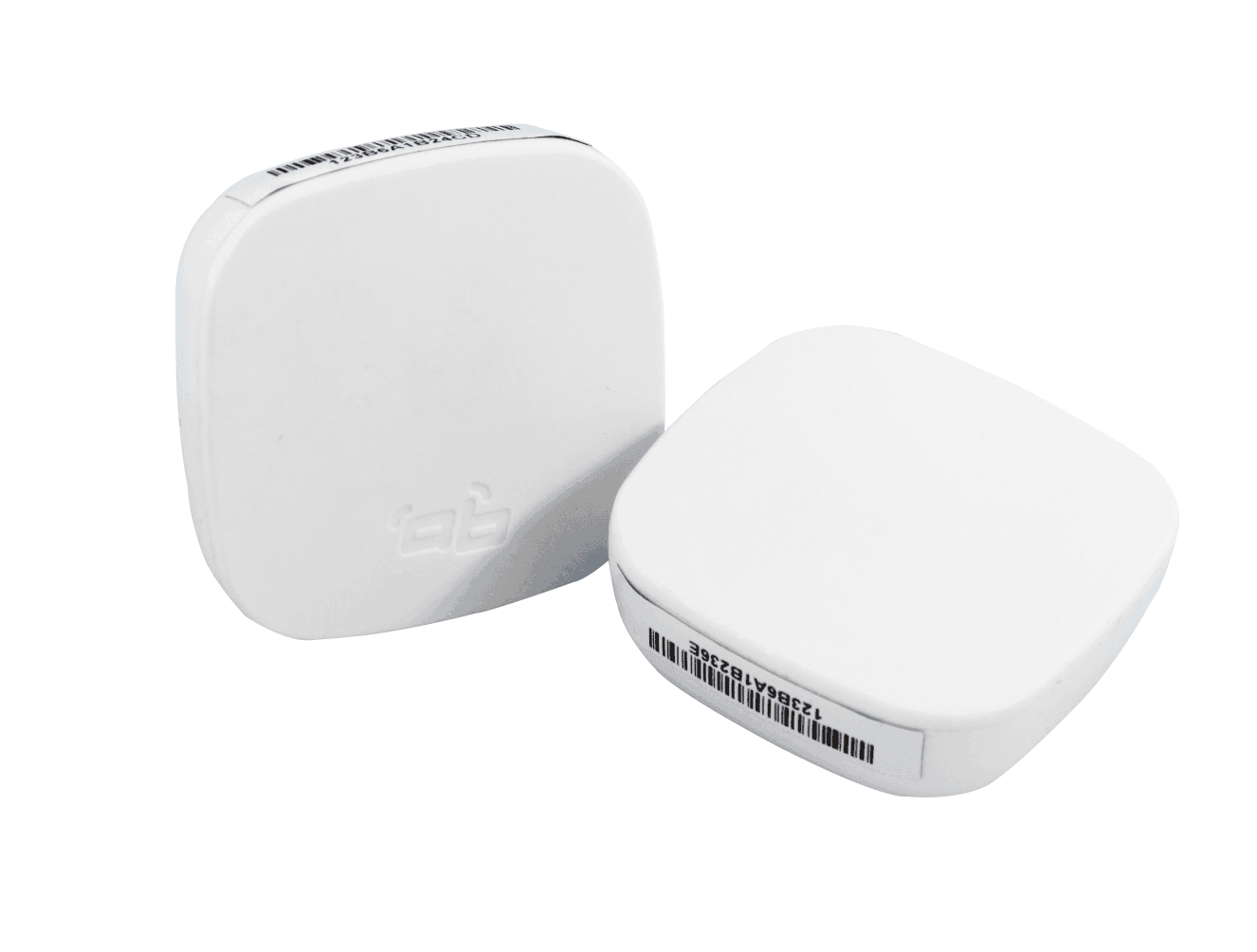 Mobile Attendance Application Features
Broadly speaking, the online attendance application provides several main features. Some of them are as follows:
1. Clock in and clock out
Clock in and clock out is a feature to record incoming hours and finished hours of work. The data will then sync with invoTIME dashboard and to allow our software calculate their Late Hours or Overtime.
2. History
History is to show the employees what is their clocking times, for example what time they are out for lunch, and what time they should be back to work. This allows employee to come back within the allowed break durations.
3. Performance
invoTIME app sync with dashboard real-time. Employees are able to view their performance like Late Times, Total Late Hours, Absent Days, OT Hours and etc. 
4. GPS Location
Our app will capture their GPS Location whenever they do clock in/out. This allows HR admins to monitor their employees closely via dashboard.
5. Avoid Buddy Punching
Our app has a feature where we lock one employee ID with one device ID. Employee will not be able to share their account with their colleague and get them to do clock in/out for them.
6. Server Time
invoTIME uses server time, doesn't matter if the employees change their phone time or whatsoever. Once employee clocks in/out, server time will be capture.
7. Self Clocking
We also allow self clocking (can be disable). Self clocking is a feature where employees do not require BLE device to do clock in/out, but we will capture their location once clocking are made. This feature can be used by salesman or even drivers and they will be able to do clocking outside of office premises.
In today's digital era, an online attendance system is increasingly needed. By optimizing the role of technology, companies can build a better work culture so as to encourage business development.
If you are currently still using a manual system to manage employees, then now is the time to transform to digital. invoTIME will simplify employee management and encourage employee productivity.
Why wait? Speak to our consultant at 0169893939(Sean) today to get a FREE demo account for invoTIME.
Happy clockings.
Regards,
INVOCORE Team